Why Krumble?

ZERO - WASTE
All our products have a shelf life of 1 year when frozen. With minimal prep required, there's no need to bake in large batches. Reduce spoliage and always serve fresh bread.

SIMPLE HANDLING
Our pastries have been partially baked and blast frozen so all you need to do is take them out of the freezer and you're ready for baking. No baking expertise required.

STREAMLINE YOUR BAKING
Forget worrying about different ingredients and expiry dates. With partially baked breads, you purchasing and inventory management is streamlined, saving you time and money..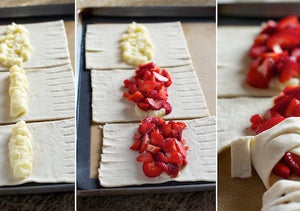 Homemade Crossover Puff Pastries
Find out how this home chef uses ready-made pastry sheets to come up with a delicious love-filled breakfast
Find Out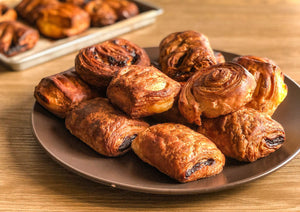 See us on TastyCebuPH
See what one of Cebu's influential foodies has to say about his krumble experience.
Check it out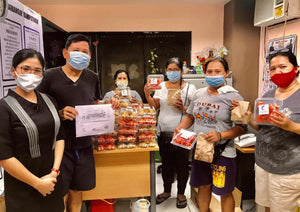 Krumble Supports Frontliners
We heal as one. See some of Krumble Inc's efforts in supporting the community in its fight against COVID-19
Read Article
Featured: Artisanal Loaves